OUR PASSION IS COMMUNITY SERVICE
Xi Phi hosts an annual clean-up of Colonel Charles Young Park, where students of Frederick Douglass Academy and Harlem Residents participate and beautify the community in which they live.  Colonel Young, an esteemed brother of the fraternity, was the nation's first black National Parks Superintendent, and environmental preservation was at the forefront of his life's work.
Born into slavery in Kentucky, Colonel Young became the 3rd African-American to graduate from West Point and in 1903 served as a Captain in the Cavalry in California.  That's when he received orders to take his troops to Sequoia National Park for the summer where he spent his time turning this newly commissioned park with the world's tallest trees into the national treasure it is today.
---
Xi Phi and Frederick Douglas Academy:Annual Colonel Charles Young Park Clean Up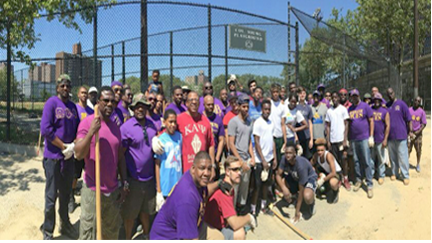 Frederick Douglas Academy One Day tour of the University of Albany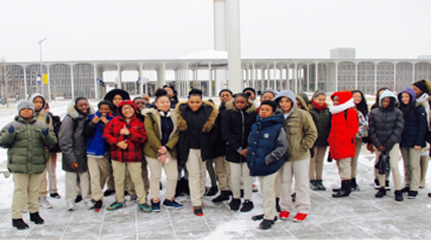 I Matter Stop the Violence Basketball Tournament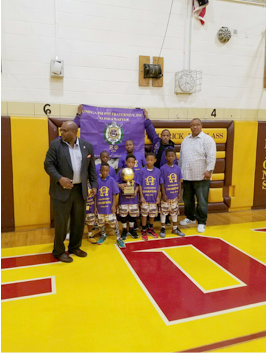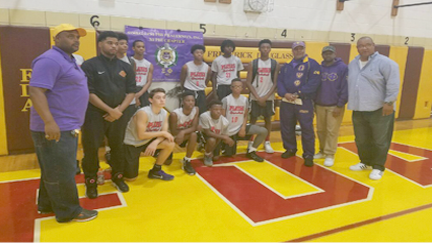 Walk Now for Autism Fundraising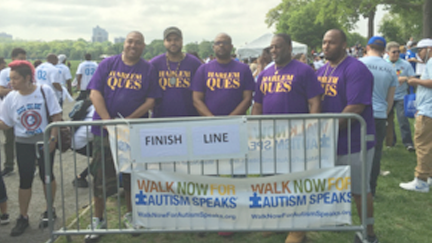 Xi Phi Support of Harlem-Based Women's Shelter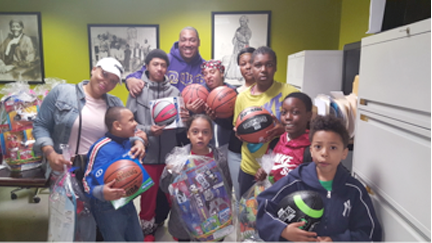 Xi Phi Sponsored Program to Clean and Restore Veterans Gravesites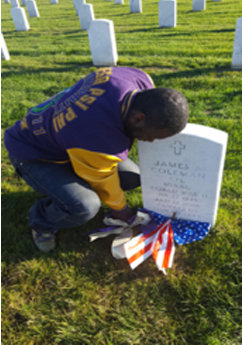 To learn more about the Social Action Programs and its diverse activities, contact SocialAction@xiphichapter.org